We recognize that all our patients are unique and deserve to receive orthodontic care that reflects their individual needs. Our experienced and talented team is committed to working with you and your family to create a comfortable, stress-free, and rewarding orthodontic experience every time you visit our practice.
We are pleased to welcome you and your family, and we look forward to working with you.
---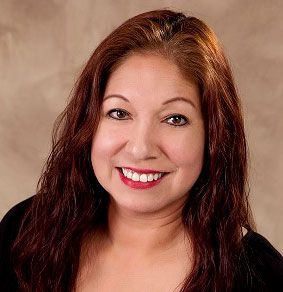 Liz (Elizabeth)
Financial Coordinator
Liz has been in the dental/orthodontic field for more than 22 years. Her favorite part of orthodontics is seeing the transformation in patients as they embark on their orthodontic journey. If you ever need help, just pick up the phone and give Liz a call. She is always here to help.
Liz has three amazing children: two boys and a daughter. She spends most of her free time with her large family attending outdoor concerts and festivals.
---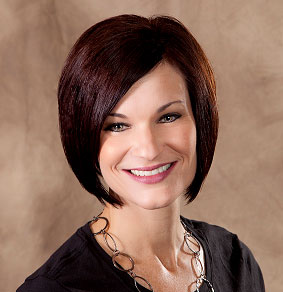 Alexis
Patient Coordinator
Alexis has been in the dental and orthodontic field for more than 20 years. She was a dental hygienist in the Army. She loves changing one smile at a time. Everyone she meets is family to her and she has never met a stranger. She is very passionate about every patient she meets. Don't tell Dr. Lindsay, but Alexis says, "It just doesn't seem like work!"
When she's not at work, Alexis spends time with her two beautiful daughters.
---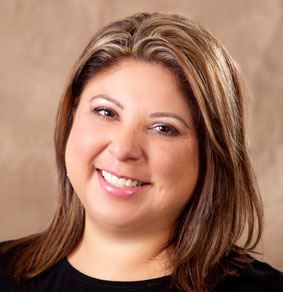 Roxanne
Scheduling Coordinator
Roxanne has been in the orthodontic field for more almost two decades. She enjoys bonding with the patients and parents, and witnessing their transformation from start to finish.
Roxanne loves spending time with family and friends. Roxanne is married to Edward and has two children and one beautiful grandson. Yes, I know, she doesn't look like a grandmother! She likes volunteering at the Houston Rodeo, quilting, and is even in a Jeep club! Who says getting older isn't fun!
---
Vanessa
Scheduling Coordinator
Vanessa has been in the dental/orthodontic field for more than 20 years. She has one amazing son, Christian, who enjoys playing sports. They love going to concerts, camping, fishing, playing drums. and spending time with family. Vanessa finds joy in seeing our patients' smiles transform through their orthodontic journey.
---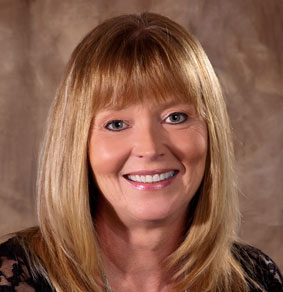 Brenda
Orthodontic Assistant
Brenda is a certified dental assistant with 20 years of orthodontic experience. She joined Dr. Lindsay's team after moving to Houston from Virginia. She feels very fortunate to have found such a warm and professional team to become a part of. She especially enjoys her interaction with her patients and watching them gain confidence as their smile improves.
Brenda and her husband Obray have a full family life with their children and grandchildren, whom they adore. On their free weekends, you can find them fishing on the bay.
---
Jodi
Orthodontic Assistant
Jodi has been a dental assistant for almost 20 years. She enjoys seeing the transformation of her patients' self-confidence during their treatment. She is our patients' biggest cheerleader when it's time for their braces to come off.
Jodi is the mother of two beautiful children. She enjoys spending her downtime cooking with her friends and family.
---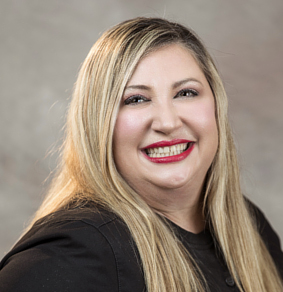 Kim
Orthodontic Assistant
Kim has been in the orthodontic field for more than 20 years. She has a passion for interaction with patients and parents. She loves to see people coming in as shy caterpillars and transforming into blossoming butterflies. As she always says, a smile says a thousand words.
Kim is the proud mother of a wonderful son and a grannie to a beautiful grandson.
---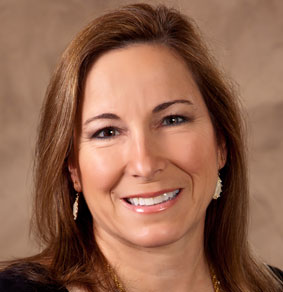 Lowanda
Orthodontic Assistant
Lowanda is a registered and certified dental assistant with 30 years of experience. She has spent 20+ years in the orthodontic field, where she loves being involved in creating beautiful smiles. Lowanda joined our team in the summer of 2015.
Lowanda and her husband Abel have three children: Alena, Aaron, and Ashlin. Lowanda and Abel travel countless miles to watch their children play softball and baseball.
---